Complete catalogue of our products
Browse the cataloguess you are interested in and do not hesitate to contact us for further information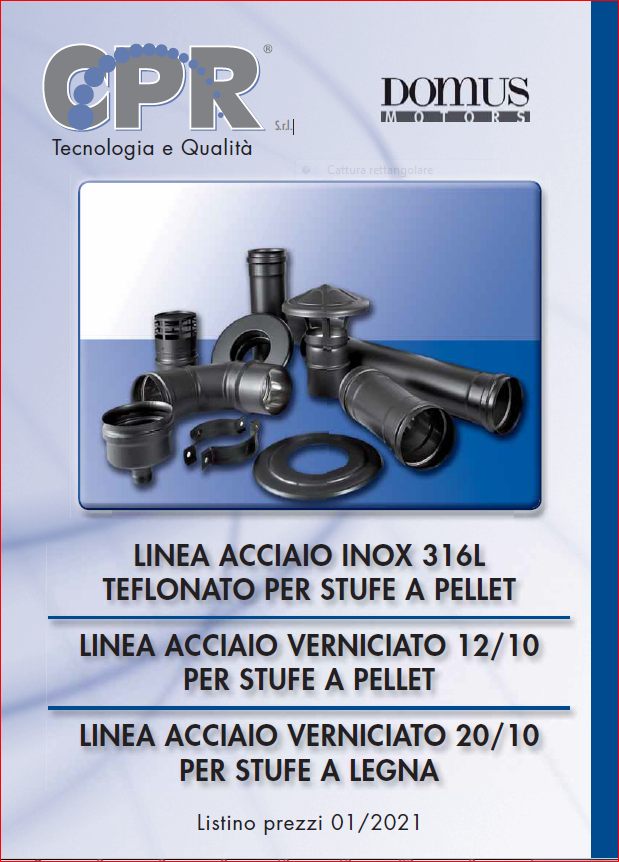 Teflon-coated 316L stainless steel line for wood stoves and painted steel line for wood stoves 01/2021
Consult the catalog of these lines.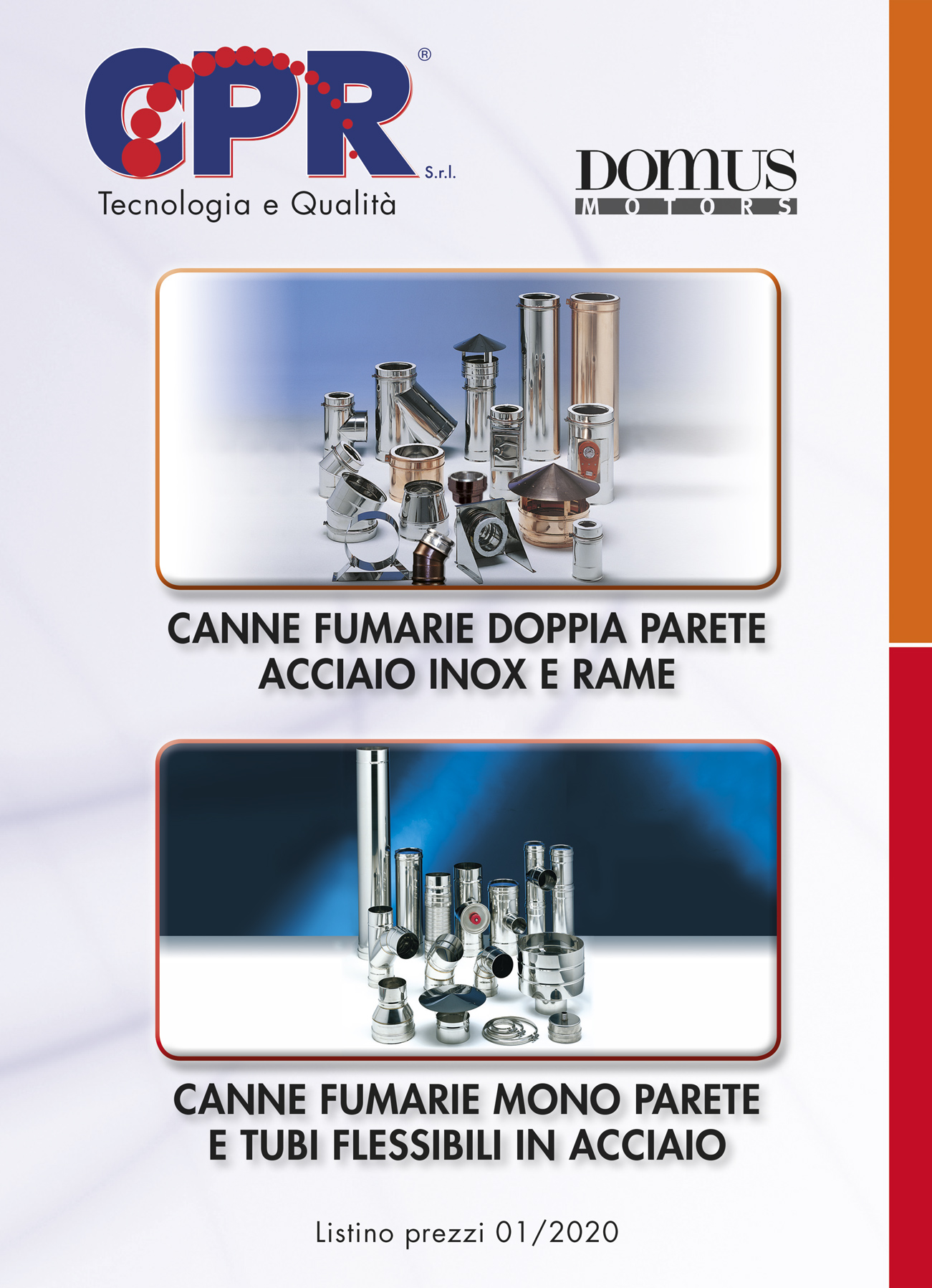 Double wall chimneys in stainless steel and copper single-wall and flexible steel pipes 01/2020
Download the catalogue and the documents of this product.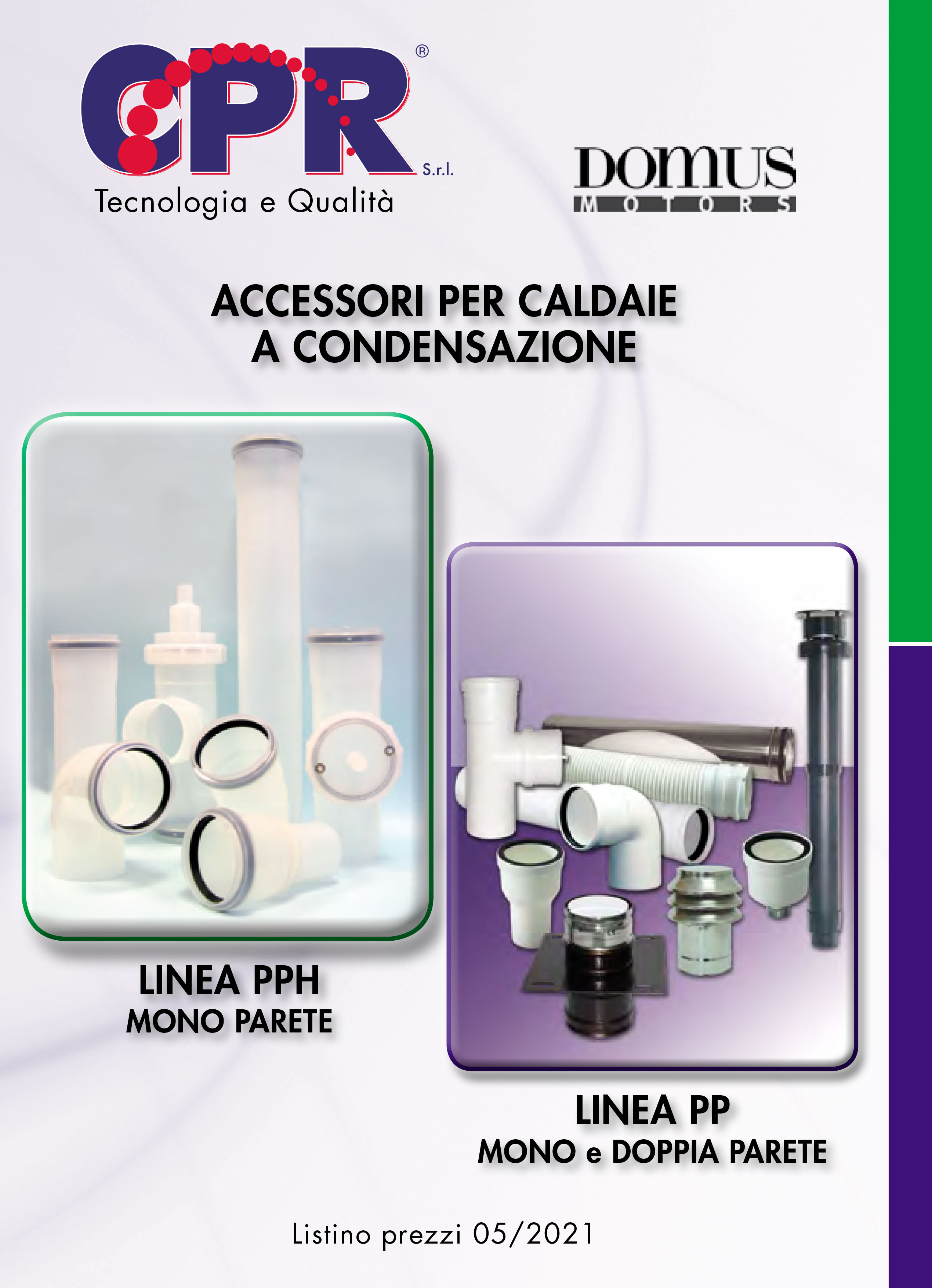 Accessories for condensing boilers 05/2021
Download the catalogue and discover the documents for this product.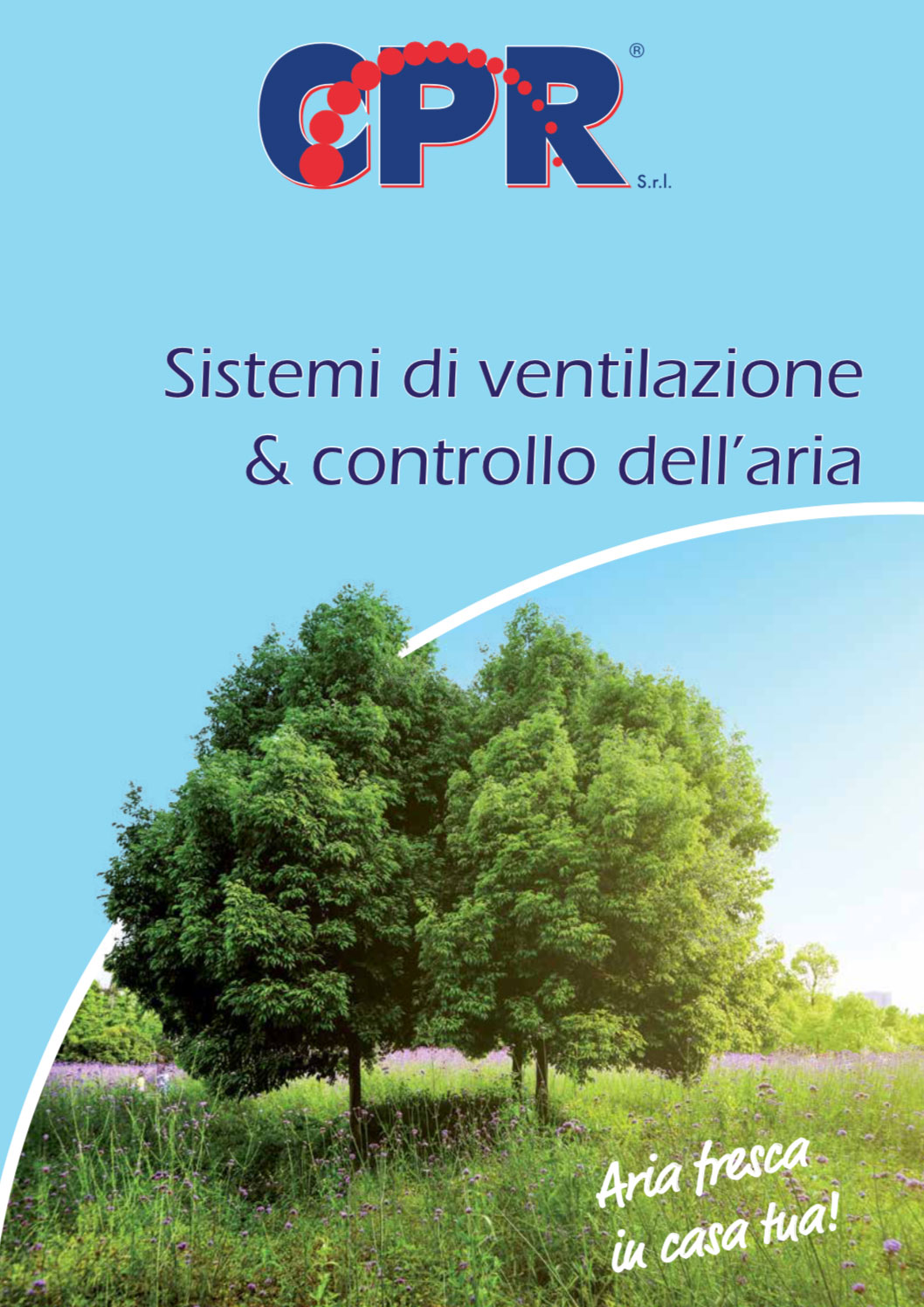 Ventilation and air control systems
Consult the catalogue available for the product ventilation and air control.
Sei interessato ai nostri prodotti?